We have always and will continue to take an aggressive, innovative and insightful approach to all work performed and to maintain our reputation as a company amongst the top in quality standards. We strive on being committed to our clients and promise to deal with the highest level of integrity.
Minimum of 3 years experience in watermain & sewer work
Check grades and set up laser
Lay pipes and install fittings
Work with others and take directions from the foreman
Ability to work in difficult weather conditions as the position requires working outdoors year-round
Able to travel to various sites within and around Ottawa
We are looking for a foreman with minimum 3-5 years of experience.
Experience in underground servicing
Experience with site preparation, grade control, and earth works
Post-secondary education or equivalent training preferred
Excellent written and verbal communication skills
Read and understand construction drawings/ documents
Strong multitasking and organizational skills
Must be able to prioritize a heavy workload and meet deadlines for multiple projects at one time
Ability to work individually or as part of a team, overseeing and directing laborer's when necessary
Have a G Class Drivers license
Practice safe workplace
Hard-working
Must have the ability to work well independently and as part of a team
Ability to follow instructions and be flexible with the changing needs of the project/job
Difficult weather conditions, as the position requires working outdoors year-round
Travel is required to various sites within and around Ottawa
We provide our employees with the following:
Competitive wages
Health and dental benefits
Retirement pension plan
Please email your resume to info@robertx.ca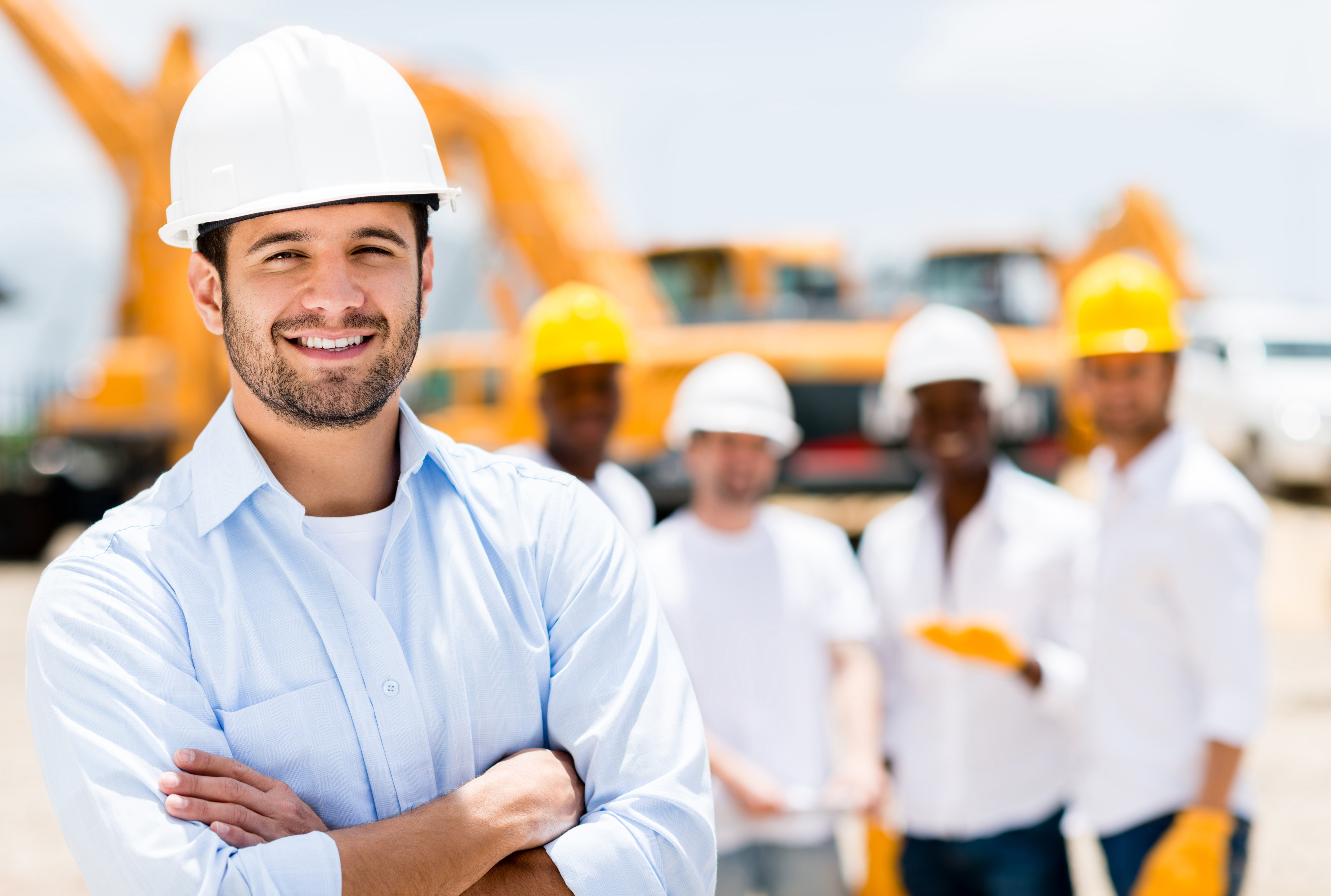 Interested? Submit Your Information.