Minimum of 3 years experience in watermain & sewer work
Check grades and set up laser
Lay pipes and install fittings
Work with others and take directions from the foreman
Ability to work in difficult weather conditions as the position requires working outdoors year-round
Able to travel to various sites within and around Ottawa
Sewer & Watermain division are looking for an operator with minimum 5 years of experience.
Familiar with safe trenching practices
Practice safe workplace
Perform daily safety and maintenance check on machine
Ability to work around existing utilities
Able to read locates
Able to operate eight machine of 45 to 65 tons
In-depth knowledge in Civil construction
Must have the ability to work well independently and as part of a team
Ability to follow instructions and be flexible with the changing needs of the project/job
Difficult weather conditions, as the position requires working outdoors year-round
Travel is required to various sites within and around Ottawa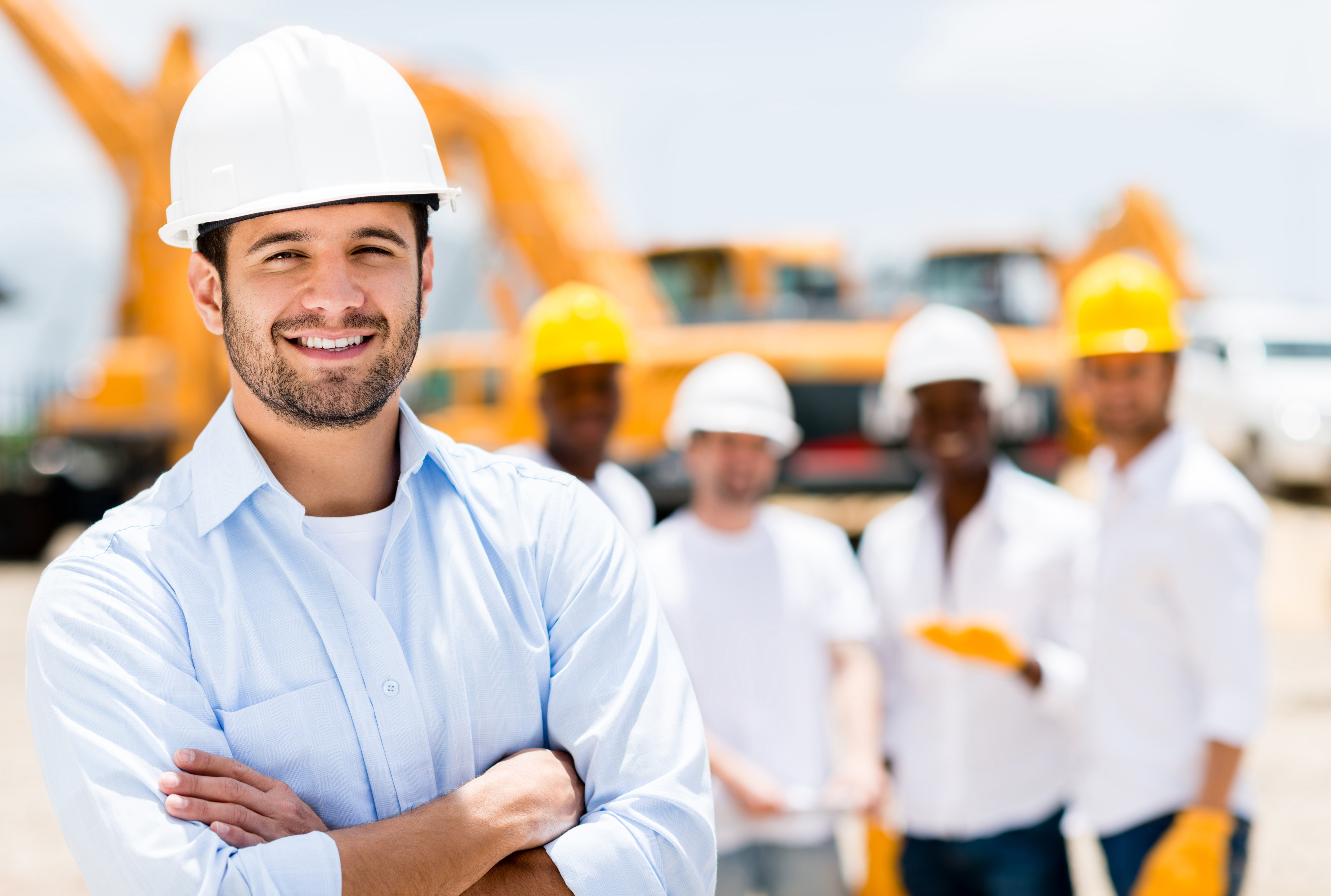 Interested? Submit Your Information.